Batwing Light Kits Now In Stock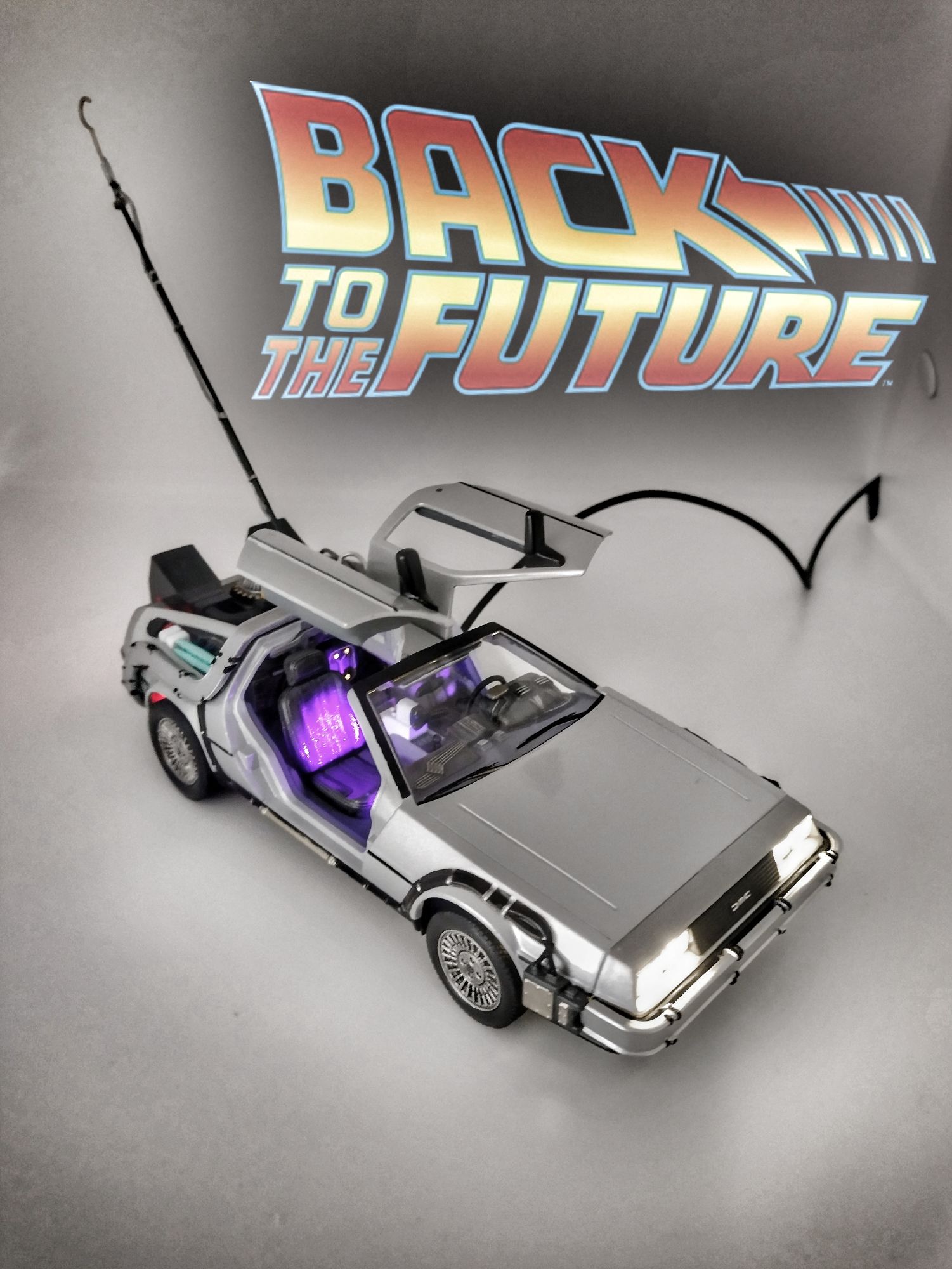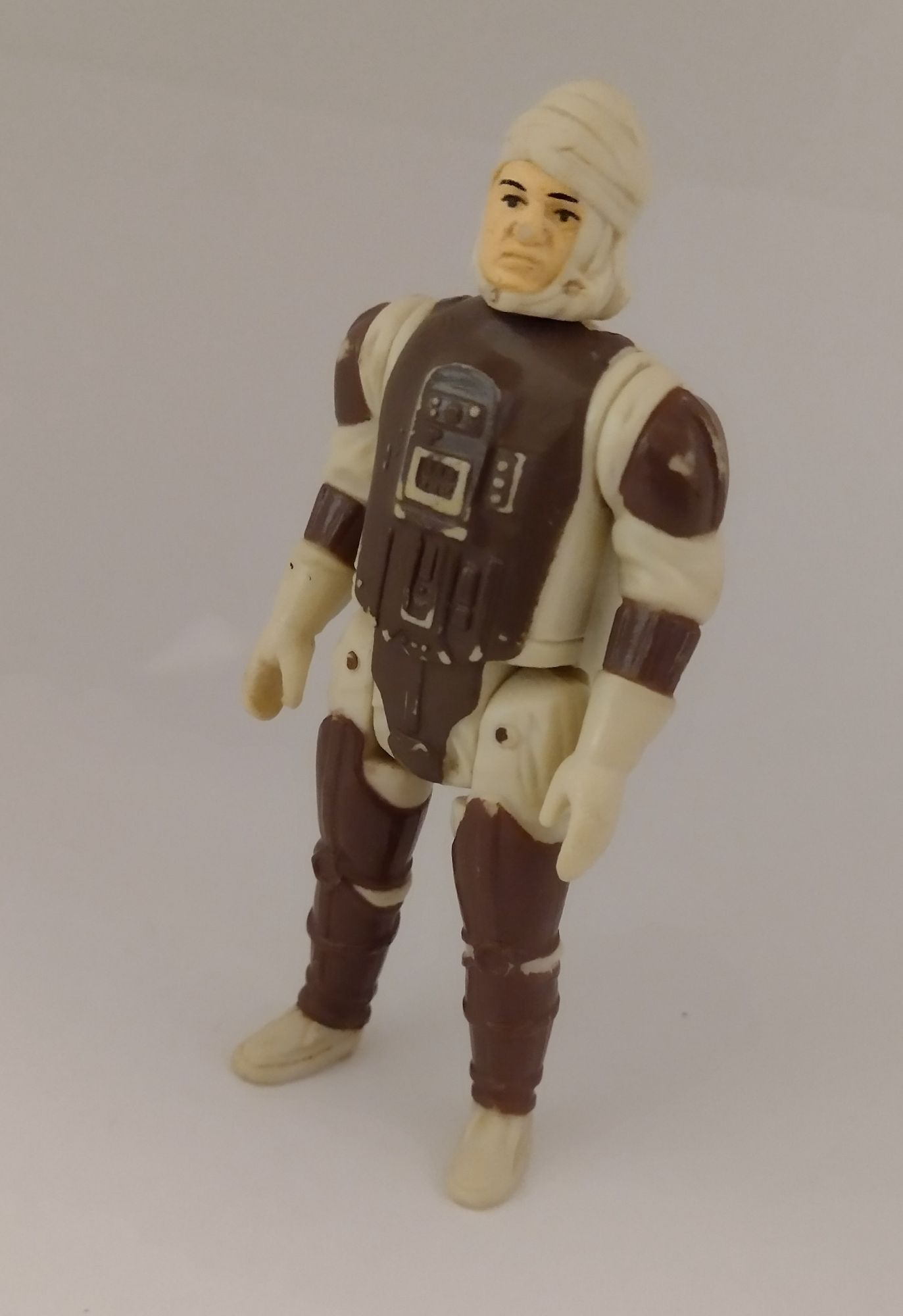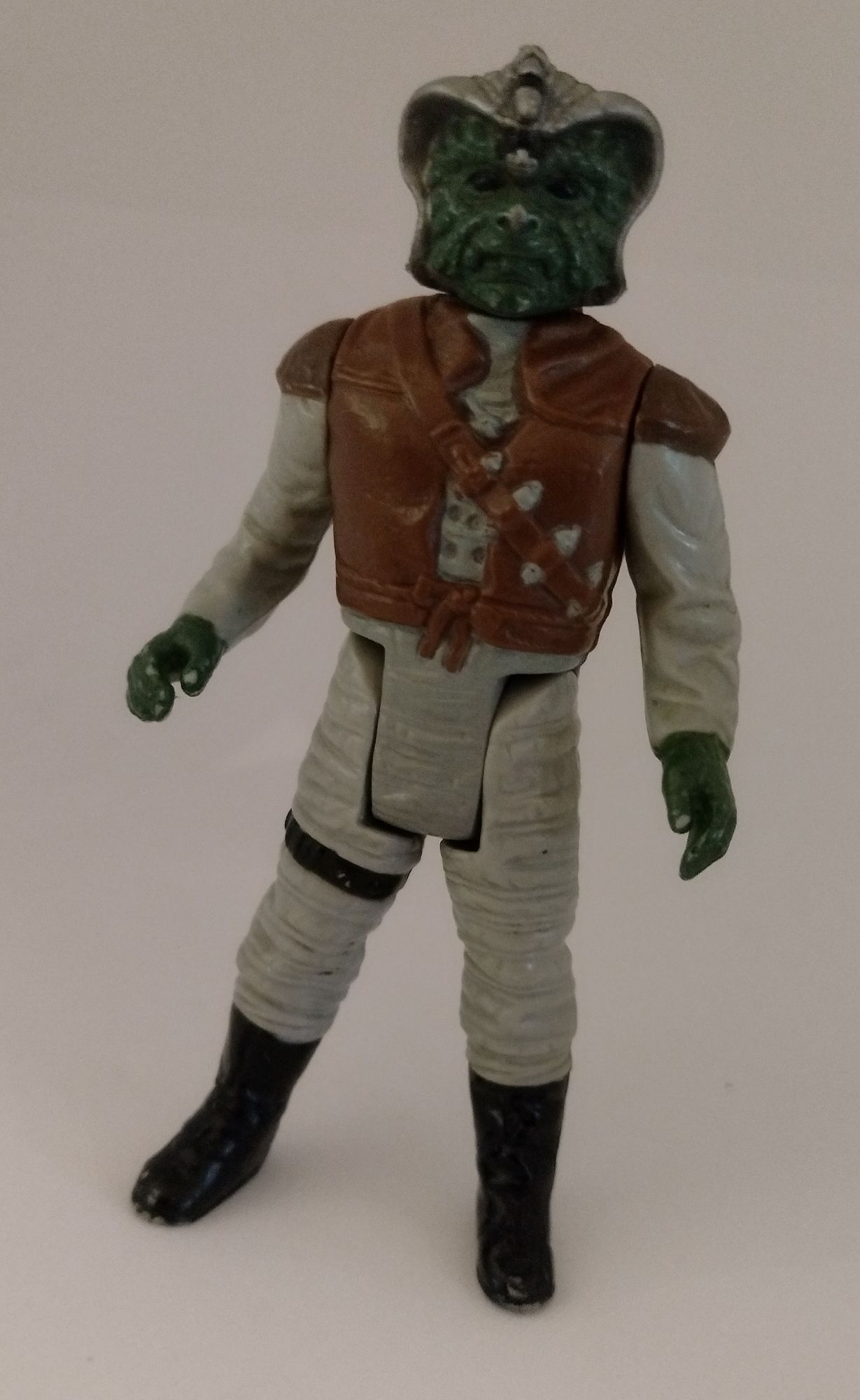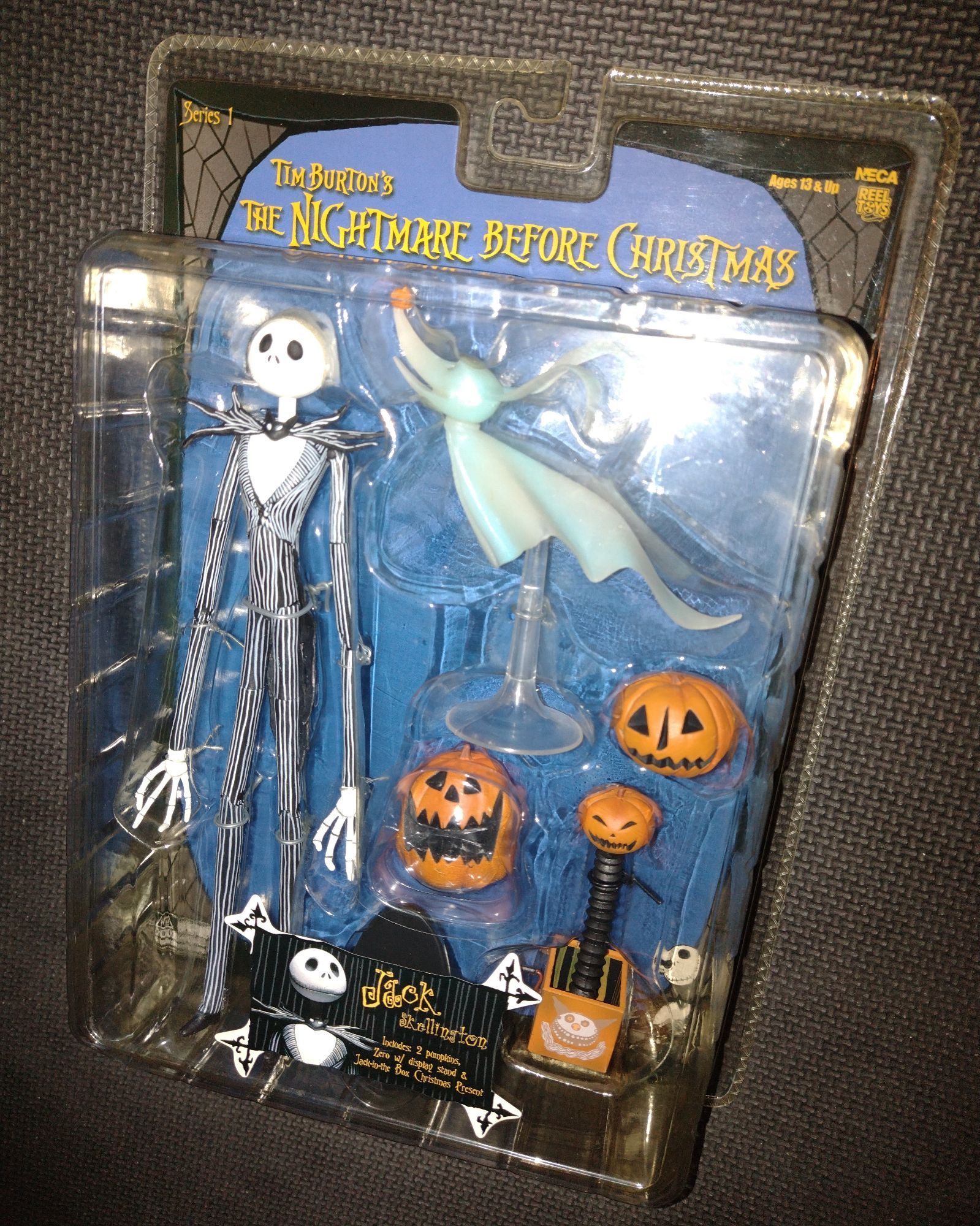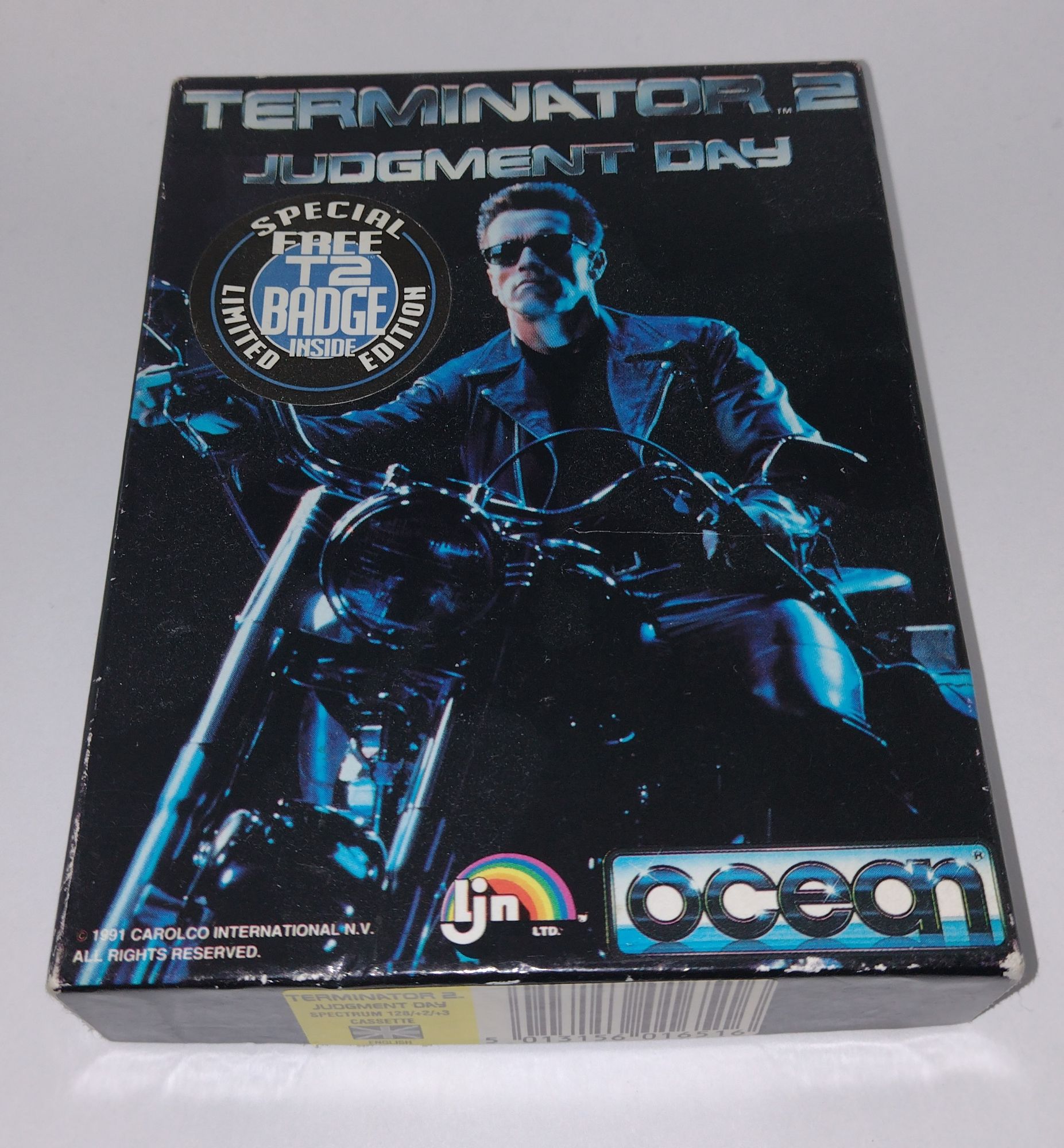 "We specialize in making bespoke light kits for various modelling applications. We started out by designing kits for radio controlled models of all types, static and exhibition models, model train layouts and dolls houses to name just a few. In the seven years that we have been developing our products, we've advanced to regularly supply precision model makers, architectural model makers and major movie studios both in the UK and USA. We also continue to supply lighting kits for model clubs and stores worldwide".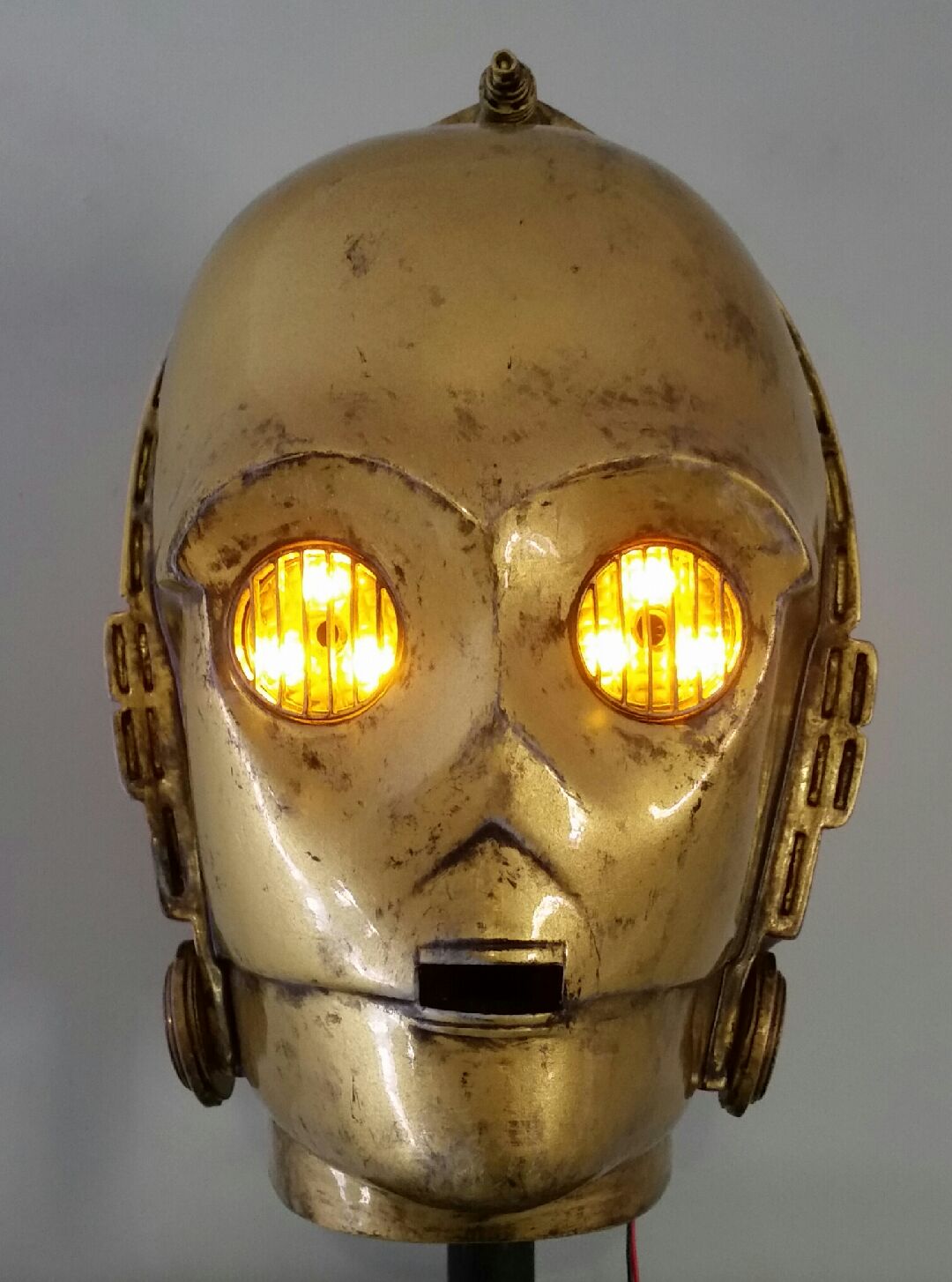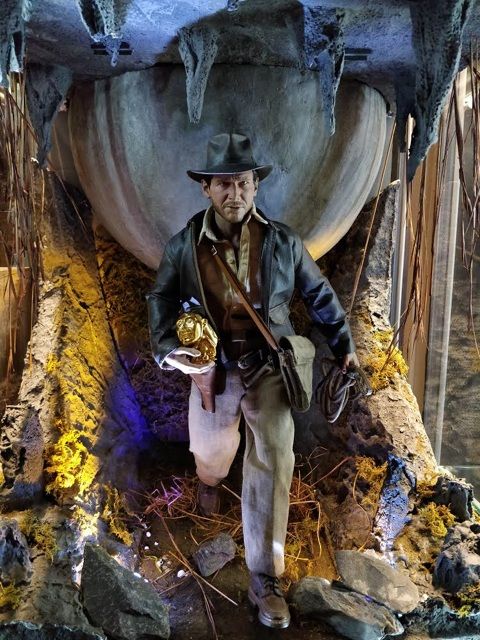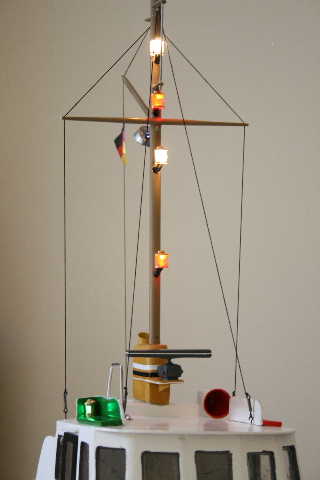 Our "round type" led kits operate between 4 volts and 12 volts DC, and do not give out any heat unlike traditional bulbs. Great lighting performance combined with very low power consumption means that led lighting solutions have become the preference of many model makers.
Please see our pre-wired, ready to install light kits in the shop section of the site, along with a variety of lighting units in various combinations to make lighting your project much more easier and fun to do.
All of our light kits are hand made in our workshop, and fully tested prior to dispatch. There is a minimum two working day dispatch time to allow us to process the orders - please be aware that this may be slightly longer at busier times of the year depending on demand and project specification. If there are time constraints for your order - eg models for clients, please let us know at point of order.
We only use the best components and construction methods to make the kits to ensure the finest quality.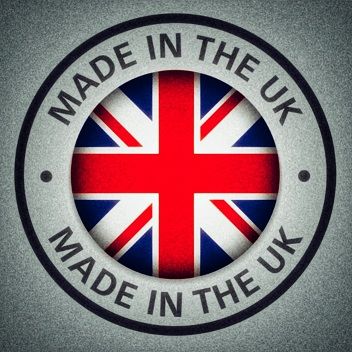 Many of the sets in store are standard configurations that have proven popular. We do a lot of bespoke work in many different lines, so if you can't see exactly what you're after, email us via the contact page and we'll be happy to help!
Proud to be a UK Manufacturer of high quality products for in excess of ten years.
Thank you for your continued custom and support.
Chris & The CJ Models Team.
-----------------------------------
For complete buyer protection, our site is powered by Paypal payment gateway.